Death is inevitable. We mortals are incapable of avoiding our death. It will come when it has to come. However, there are some people who survive some of the deadliest situations by fighting their death. Anyway, they cheat their death and have escaped some of the most horrifying situations. They keep their calm and use their intellect to find a way out. Even after struggling, being severely injured, and returning from the death's door they survive. Here's a list of ten people who cheated death in the most badass ways.
1. Peter Freuchen
Peter was an arctic explorer who was once caught in a blizzard that covered him with a thick layer of snow. Even after hours of struggling to try to free himself from the snowy grave, Freuchen finally carved his own frozen feces into a knife and used it as a chisel to dig his way out.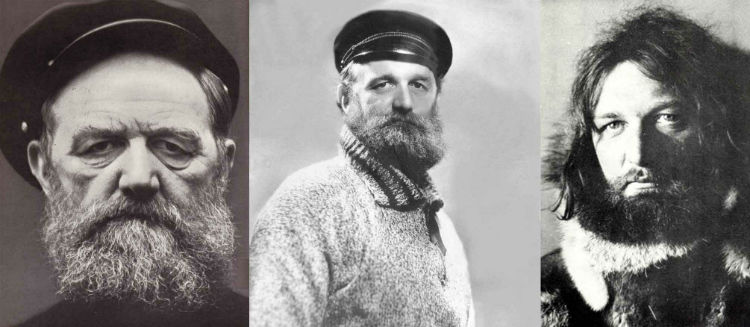 Peter Freuchen was a six feet seven inches tall, arctic explorer, anthropologist, author, and journalist. During the 1910s, he used to wear a huge fur coat made out of polar bear's fur and rode a dog sled 1,000 kilometers in Greenland. In 1926, he got a prosthetic leg when he lost his real one due to frostbite. He even amputated his own toes with pliers. He escaped a Nazi death warrant and killed a wolf with his bare hands. His biography The Vagrant Viking records all his work throughout his lifetime. He wrote more than 12 books and even starred in an Oscar-winning movie which was based on one of his novels.
The Danish explorer was once caught in a blizzard, and a blanket of ice and snow covered him up so tightly that he could not even move. After being stuck for thirty hours, he made his way out of the thick snow that covered him using a knife that he fabricated using his own frozen feces. So, once again, he dodged his death and got out. Moreover, he crawled for another three hours to reach the base camp. He died from a heart attack at the age of 71, in 1957, three days after he wrote his last book.(source)